I will make all the nations quake. The wealth of all the nations will come. I will fill this house with glory, says the Lord of heavenly forces.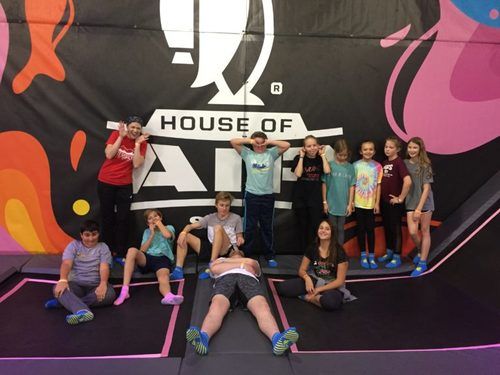 Aftershock Merch and Events payments
Click the following link to download the Venmo
app on your device:
Apple Store
or
Google Play
.
Then on the app, click "Pay or Request" and type in
BulverdeUMC (case sensitive). It's listed under the name Linda Reynolds.
After entering payment amount, enter
"AYM/The name of the event/Student's name" in the description.
Are you looking for a
Bible reading plan for you or your family?
Click below for the New Testament reading plan!
Looking for a family devotional?
Check out this link from the Bible Project for
videos, Scripture readings, and discussion questions!