Our nursery is now open for all 3 Sunday services (8:30, 9:45 and 11:00 am).
The caregivers will be wearing masks and will follow very strict cleaning and sanitation
protocols. We are working with a professional cleaning and sanitation company as well as opening an
additional classroom to spread out children as needed. Food will no longer be allowed in the nursery except for bottles.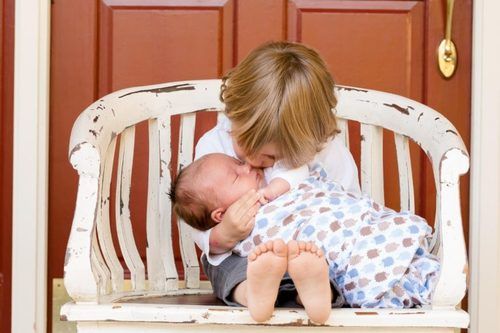 Not meeting in person at this time due to COVID-19
4:12 KIDS meets almost every Wednesday night from 6:15 - 7:45 pm during the school year.
Children from 5 years old through 5th grade are welcome to attend. We teach the kids how they can be
empowered to not only be part of the church, but a part of the community. Each meeting is themed by either a Bible
verse or another common theme that kids enjoy. They have snacks, crafts and games all related to that nights theme.
We pray that we can have a place where your youth can come learn
and build relationships that will last and that will bear fruit for years to come.
We will be offering a whole new youth experience on Wednesday nights, with a high energy
youth worship service where the youth can come and hear great music and receive an encouraging message.
Our mission is to help grow and guide the youth as they move forward in their young Christian lives, all the while allowing God to
be in complete control and giving Him all the honor and glory. We will offer an adaptive and life transforming environment for ALL!
Not happening at this time due to COVID-19
Your Journey is a Discipleship Pathway September 2019-May 2020 Wednesday
Night Offerings These short-term studies are open to all adults, no matter where you are in your spiritual
journey. Offered on Wednesday nights, 6:30-7:45 p.m. Childcare, Kids 4:12 and Aftershock Youth also available.
Not happening at this time due to COVID-19
Find out more about our choir and chorus events by visiting our Music Ministries page.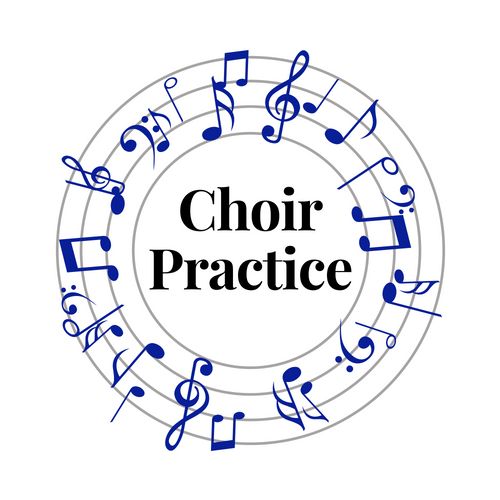 Not dining together in person at this time due to COVID-19
Wednesday night dinner for everyone for small charge toward different causes each week.